By Young
When I was a second grader in Long Beach, Mississippi, my grandmother used to come get me on Friday evenings and take me to the K&B [drug store] on Jeff Davis and Highway 90. She said I could get one action figure and a comic book. Now this was a few years before Frank Milker dazzled us with the Dark Knight and a decade before Image made us fall in love with Purple Max, this was 1982.
It took me about a minute to pick out the star wars action figure, because if they didn't have something new, I'd just get a storm trooper. You can never have too many storm troopers.
The hard part was the comic rack. It was nothing fancy, just a rack that spun around holding a plethora of titles. I remember that K.B like I was there last night. That was before I got into the Xmen and Wolverine, I was there for the Punisher and Prince Namor, Fantastic Four, and the Amazing Spider Man.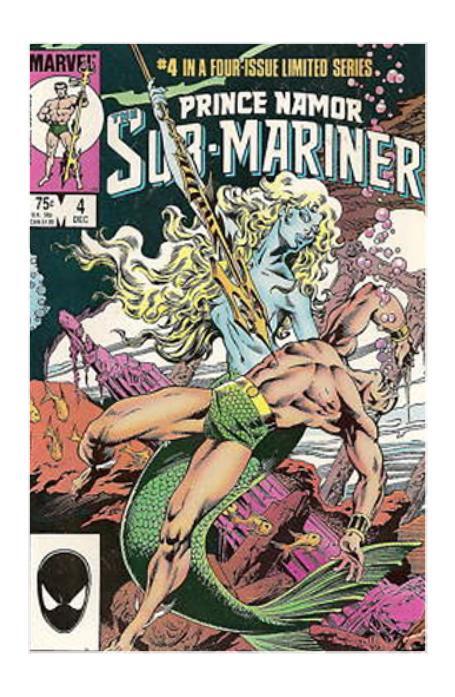 It might take me an hour to comb through all the titles, but my Maw Maw Jerry would just stand around reading the National Inquirer. She wasn't known for being patient, but she was probably glad to stand because she sat at a sewing machine all day at the garment factory she was employed at. Those comics books weren't expensive but Maw Maw only made $2.15 an hour.
I would just like to thank Stan Lee for giving me that memory with my Maw Maw, and for every other memory like that all around the world. You will be missed.