Left: MIT computer scientist Katie Bouman w/stacks of hard drives of black hole image data. Right: MIT computer scientist Margaret Hamilton w/the code she wrote that helped put a man on the moon. #EHTblackhole #BlackHoleDay #BlackHole
In mathematics and computer science, an algorithm is a process or set of rules used to solve problems. The data they captured was stored on hundreds of hard drives that were flown to central processing centers in Boston, US and Bonn, Germany.
Katie Bouman was a PhD student in computer science and artificial intelligence at the Massachusetts Institute of Technology (MIT) when, three years ago, she led the creation of an algorithm that would eventually lead to an image of a supermassive black hole at the heart of the Messier 87 galaxy, some 55m light years from Earth, being captured for the first time.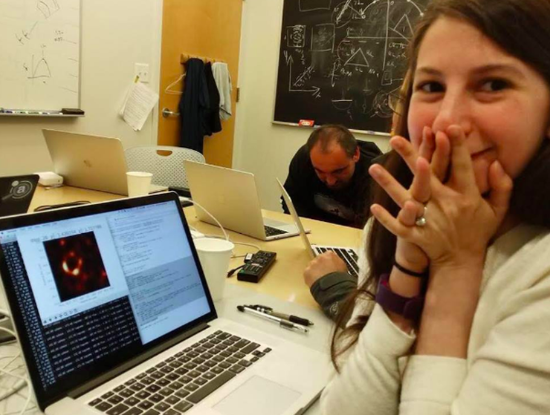 Bouman was among a team of 200 researchers who contributed to the breakthrough. Bouman's role was to help build an algorithm which could construct the masses of astronomical data collected by the telescope into a single coherent image. With just the press of a button, a fuzzy orange ring appeared on Bouman's computer screen, the world's first image of a supermassive black hole, and astronomical history was made.
The data used to piece together the image was captured by the Event Horizon telescope (EHT), a network of eight radio telescopes spanning locations from Antarctica to Spain and Chile. While their discovery was made in June, it was only presented to the world by all 200 researchers on Wednesday.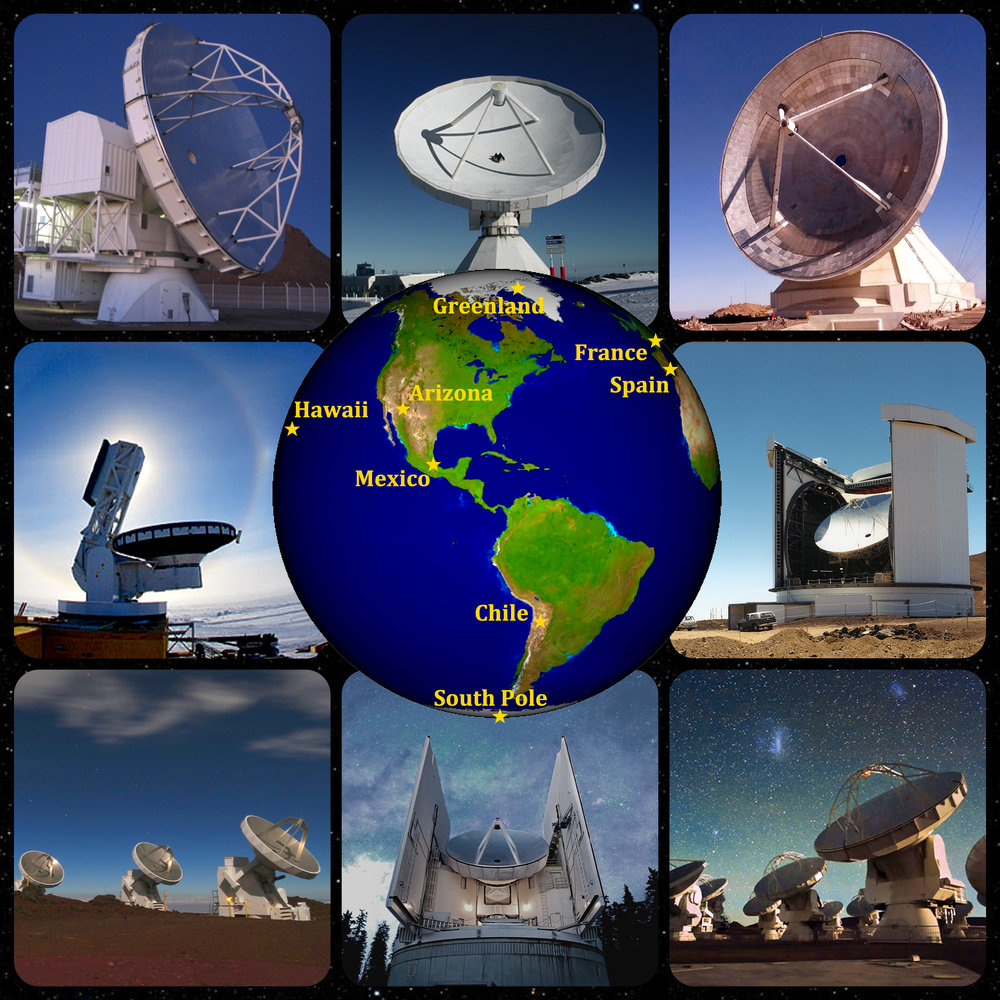 What do we know about the black hole?
The black hole, which is "unseeable" to the naked eye, measures 40 billion km across, or three million times the size of the Earth
It was scanned over a period of 10 days in the Messier 87 galaxy
It is "larger than the size of our entire Solar System", Prof Heino Falcke, of Radboud University in the Netherlands, who proposed the experiment, told the BBC
Sources:
https://www.theguardian.com/science/2019/apr/11/katie-bouman-black-hole-photo
https://www.bbc.com/news/science-environment-47891902 
(Second source includes link to her TED talk)